Collierville Tops TN Best Towns for Young Families
Wow!! Gotta love this! That should help when recruiting for Memphis!    
The Best Towns in Tennessee for Young Families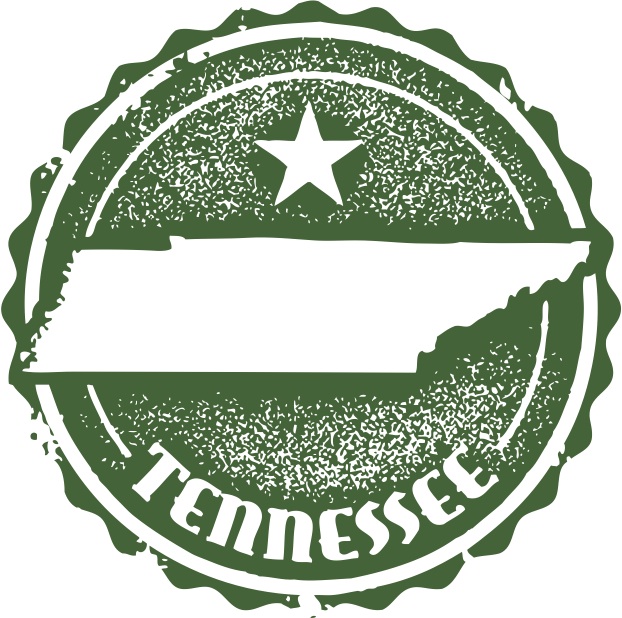 by MIKE ANDERSON on AUGUST 6, 2013
Quality schools, cheap cost of living and ample opportunity for employment all bring a young family to settle down in a town. NerdWallet wanted to identify the best in Tennessee, so we asked the following questions as we analyzed cities and towns across the state:
Does the town have good public schools? We measured schools' academic performance with ratings from GreatSchools. This non-profit compares a given school's standardized test scores to the state average to obtain a rating on a 1 to 10 scale (10 representing the highest score). Higher ratings led to a higher overall score.
Can you afford to live there? We looked at both average home values in each town and ongoing monthly home costs, including mortgage payments, real estate taxes, insurance costs, utilities, fuel and other bills. Lower costs led to a higher overall score.
Is the town growing and prospering? We assessed a town's economy by looking at average household income and income growth over the last decade. Higher income and greater growth led to a higher overall score.
Check out our cost of living calculator and mortgage rates calculator for more information.
The Best Places for Young Families
1. Collierville
Collierville has one eye on the past and another on the future. The town does its fair share to preserve its historic spaces. There is the town square and antebellum architecture at the heart of Collierville, spotted with one-of-a-kind boutiques, antique stores, specialty shops and an old-fashioned gas station. Collierville's town gem is the Train Museum, where visitors can take a trip back in time in a beautifully restored train car. Collierville does its best to work toward a bright future, too, and it is doing a great job. Collierville High School is extraordinarily successful: 98% of its students go on to a four- or two-year college, and the majority of students score well above the state average in statewide Gateway exams.
To read the rest of the article visit Nerd Wallet at this link…